Products /
Microsoft SQL Server 2016
What is SQL Server?
Microsoft SQL Server is a mission-critical business analytics and data management platform that enables organisations to benefit from data.
As a scalable, hybrid database platform that has everything built in—from in-memory performance and advanced security to in-database analytics – it enables you to build intelligent, mission-critical applications.
Discover the latest SQL Server The new SQL Server 2016 delivers breakthrough mission critical in-memory performance, real-time operational analytics and deeper insights across your data. For example, forecast sales and predict customer behaviour with advanced analytics. Bring your data to life with rich visualizations on any device.
It's the first database that is born in the cloud, setting a new standard for the pace of innovation. This platform for hybrid cloud will help you build solutions that complement customers' existing on-premises investments.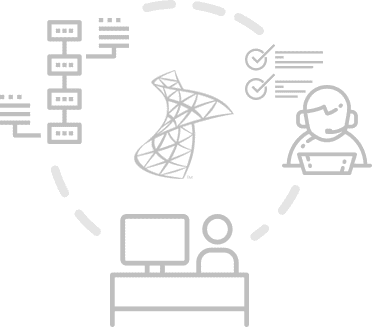 Spanish Point - SQL Server 2016 Specialists
Spanish Point provides managed services and support for SQL Server. We successfully support medium and large enterprise customers with multi-server, high performance and always-on SQL environments. Our SQL Server support services provide a "break/fix" SLA with access to our SQL Server help desk engineers, committed response times, issue tracking and resolution reports. We provide managed services and support for Spanish Point designed and deployed SQL Server environments, customer designed and deployed SQL Server environments and 3rd party designed and deployed SQL Server environments.
Contact Us Now! →
Benefits of SQL Server 2016
Industry leading performance
Build mission-critical, intelligent apps for online transaction processing (OLTP) with breakthrough scalability, performance, and availability.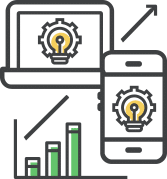 Advanced security
Protect data at rest and in motion. SQL Server is the least vulnerable database for six years running in the NIST vulnerabilities database.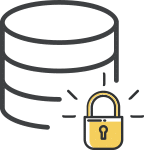 End-to-end mobile BI
Transform data into actionable insights. Deliver insights on any device—online or offline—at one-fifth the cost of other self-service solutions.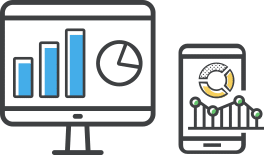 In-database advanced analytics
Analyse data directly within the SQL Server database—without moving the data—using R, the popular statistics language.

Made for hybrid cloud
Get a consistent platform and tooling for easier workload mobility between your data centre, private cloud, or Microsoft Azure.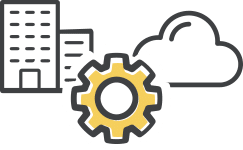 Upcoming Events
Thurs, 17th May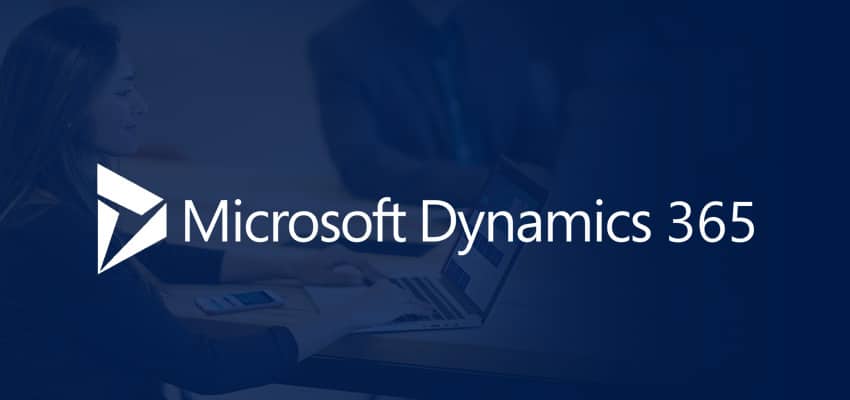 Wed, 23rd May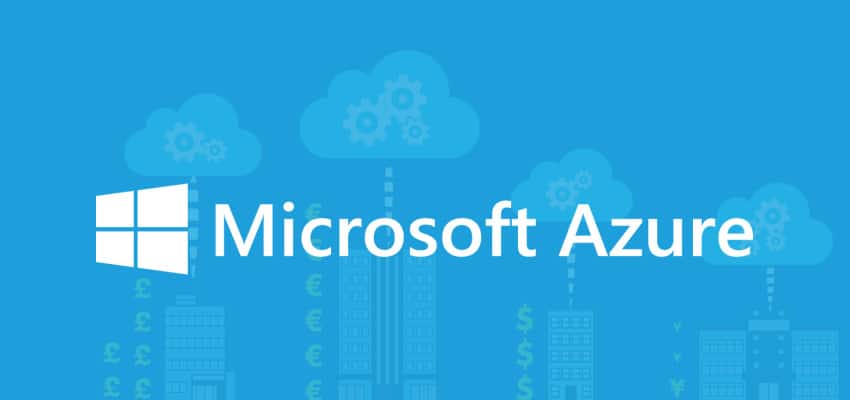 Thurs, 24th May